PROFESSIONAL
QUALITY SOUND SYSTEMS
Mobile Digital Audio Video Recording
We record your creative ideas.
RECORDING
We are using the Behringer X18 Air mixer.  It is in a form factor that is easy to transport.  Mixing can be done remotely to tune the sound from the audience perspective.  With 18 Inputs and 18 Outputs, this will handle most bands.  We can record and pass-through our mix to the main PA system the venue is using.  This unit is very versitile.
MIXING
Modern DAWs are all a mixture of strengths and capabilities - that makes sence when you consider the bredth of applications that DAWs are called to deal with - music composing and production, mastering, multi-track recordings, sound for picture and broadcast.  Within each of the categories there are a myriad of options and functions that are more or less important to users depending on the exact nature of their workflow. 
We offer Ableton Live, FL Studio, Pro Tools & Studio One.  Pick your poison.
Read more
MASTERING
Start with a perfect recording, add your personal touches with modern plugins that make mastering a breeze.  Both RAW AAF recording and digital masters.  24-bit/48khz, for the perfect sound.
FEATURED Musicians
Here are articles about our customers. We have helped them achieve their personal goals.
A GREAT WAY TO SHARE MUSIC WITH PEOPLE
With the advent of digital recording, sharing your musing is so easy now. The internet has changed the way we listen, view and purchase our music.
Going digital is the best way to ensure a perfect recording the first time.  Don't bother converting from A>D, it's digital the first time.  
Add warmth with plugins and give it that signiture sound only you can give it.
View Equipment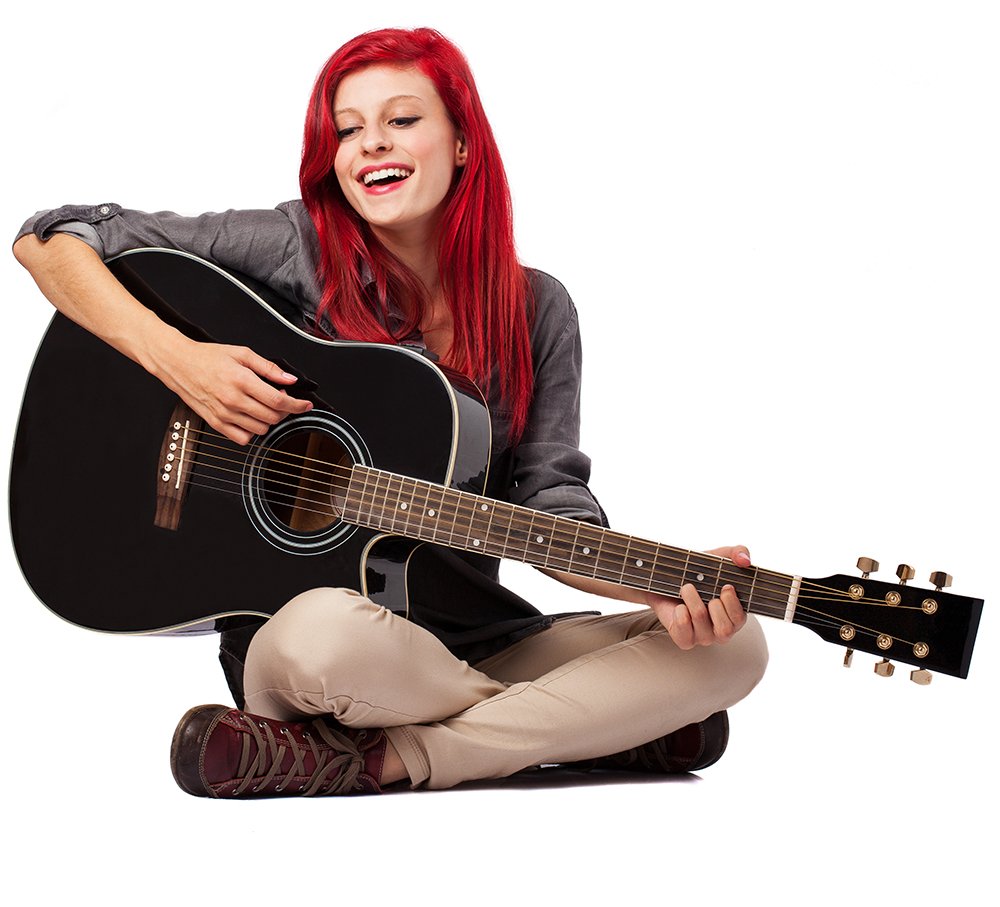 "Sons of Palmer"
Hopon recording is the absolute best!  Our engineer knew how to improve our sound.  The experience was amazing.
We will make Hopon Recording our home.

Anthony Jundul
SoP Manager
"Darrell Hughes."
Having Hopon Recording handle the technical side of my show and let me concentrate on my music was such a relief.  I had been doing this myself and was always worring about something.  The first gig was sweet success.
"Dance And Move."
We got the sound we were looking for.  Hopon Recording engineers know exactly what they are doing.  We were in-n-out in no time.  This saved us tons of cash.  Thank you so much.

Thomas Parksion
CEO at FINAN
LATEST NEWS
Want the latest industry news? Hopon Recording is passionate about your recording needs and staying up on the latest trends and industry standards.