Calling all:
Musicians, Composers, Vocalists, videographers, web-designers.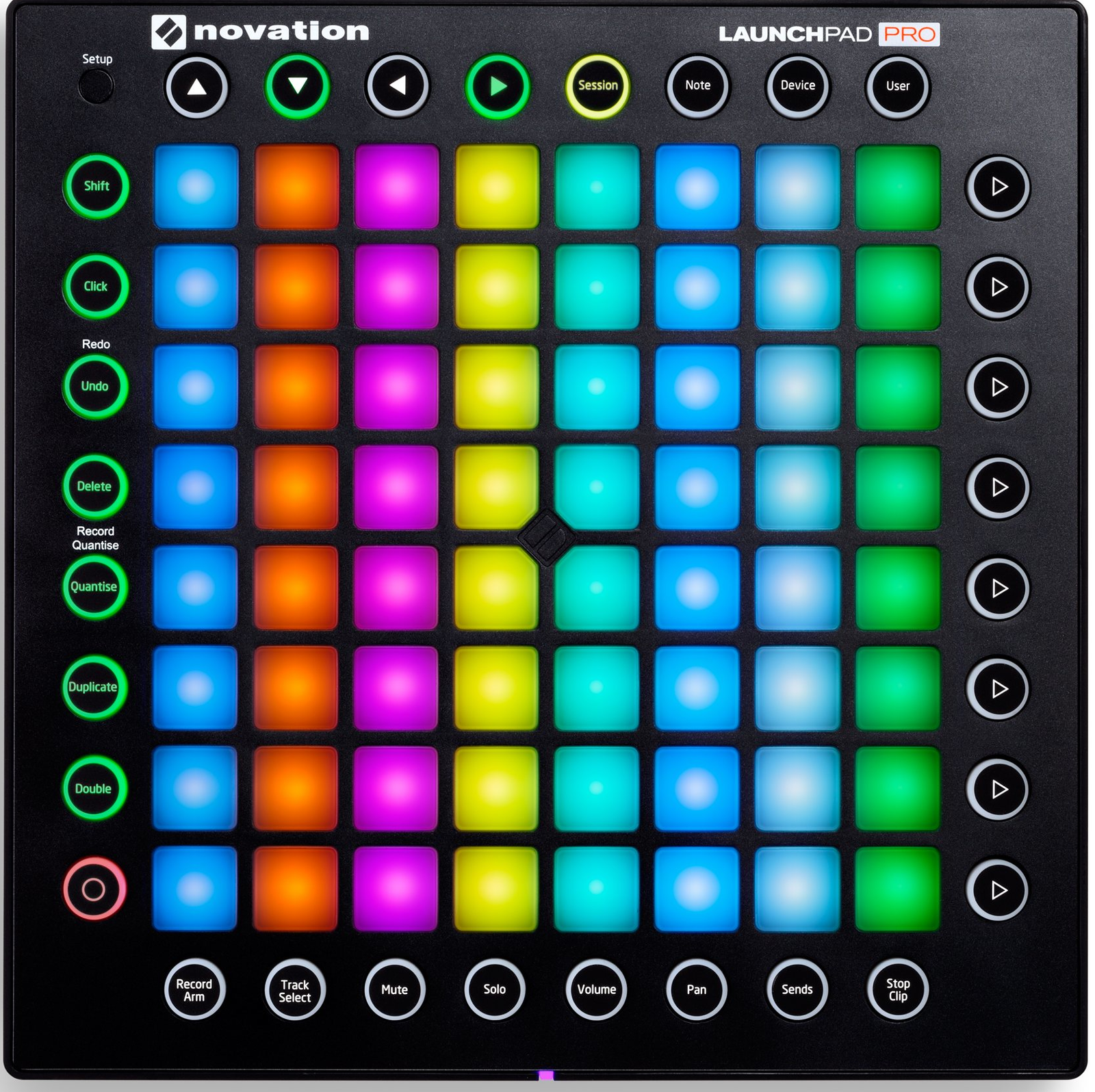 Think of this as a local mission.  We will work on songs that praise God.
Remember to practice before you perform.
Contact Pastor Abner or Steve Faris for more info.
If you are interested in learning while working on projects, please contact us.
Thank you.